Wild DFW: Explore the Amazing Nature Around Dallas-Fort Worth by naturalist and journalist Amy Martin engagingly explores the nature of North Texas (Collin, Dallas, Denton, and Tarrant counties) from ancient history to the present with facts, philosophy, and personal insight. The imaginatively laid-out book features more than 30 detailed maps and over 350 stunning photographs by area naturalists.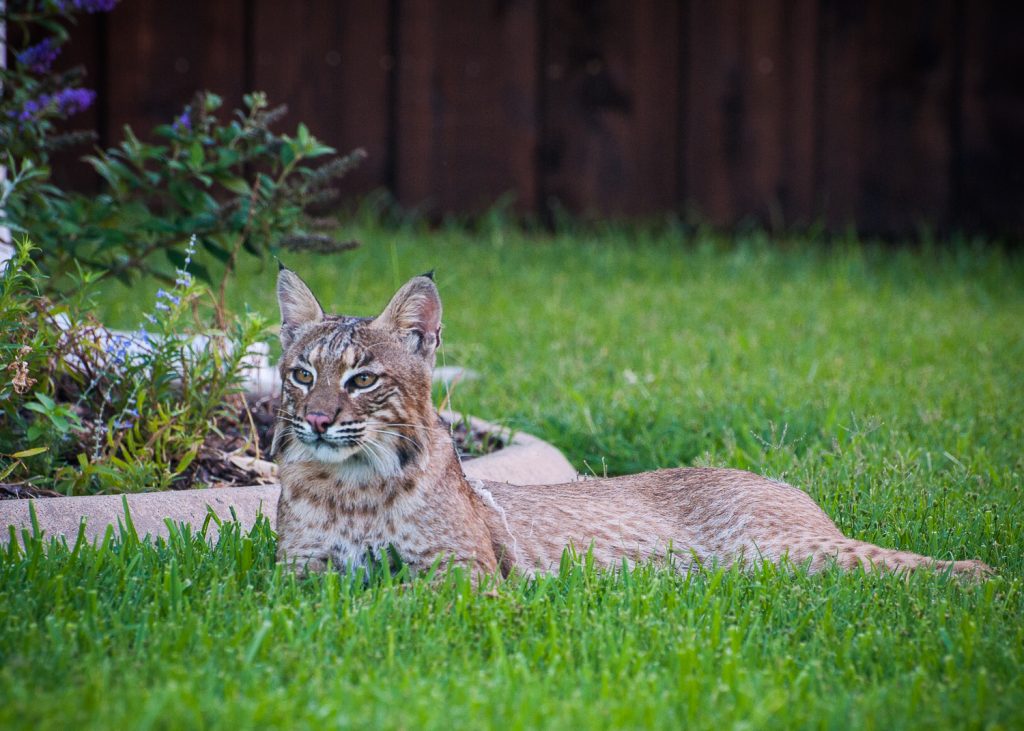 This marvelous review from North Texas Trails imparts an excellent idea of what the book is like.
Nature is more than someplace we visit — it's where we live. Discover North Texas's rare prairies, diverse bottomland forests, limestone escarpments, wetlands, and more, as well as the river that defines us, the Trinity. Learn how this area arose from a primordial inland sea, how its varied layers of bedrock create its diversity, and how it serves as an ecotone linking eastern forests to western plains. 
But Wild DFW is about far more than the landscape. The book comes alive with a community of people who are devoted to preserving and appreciating the land where they live. Many found deep healing through nature. Others found their life's true purpose. Their stories will inspire you. Through them, you'll discover the issues facing the urban environment and how you can help while having a great time.
Click the Buy tab for North Texas retail outlets carrying the book, or the Talks & Walks tab for events where you can buy signed books direct from the author.
Amy and Wild DFW on Fox Good Day. . . on KERA News. . . in D magazine. . . in GreenSourceDFW.
---
Header Photography
Backyard mallards by Karin Saucedo.
Daphne Prairie by Stalin SM.
Bunker Sands boardwalk by Daniel Koglin.
Texas spiny lizard by Michael A. Smith.
Bird watchers by Bruce Stewart.
Trinity River kayakers by Teresa Patterson.